A Belfast Blog meets: Annilese Miskimmon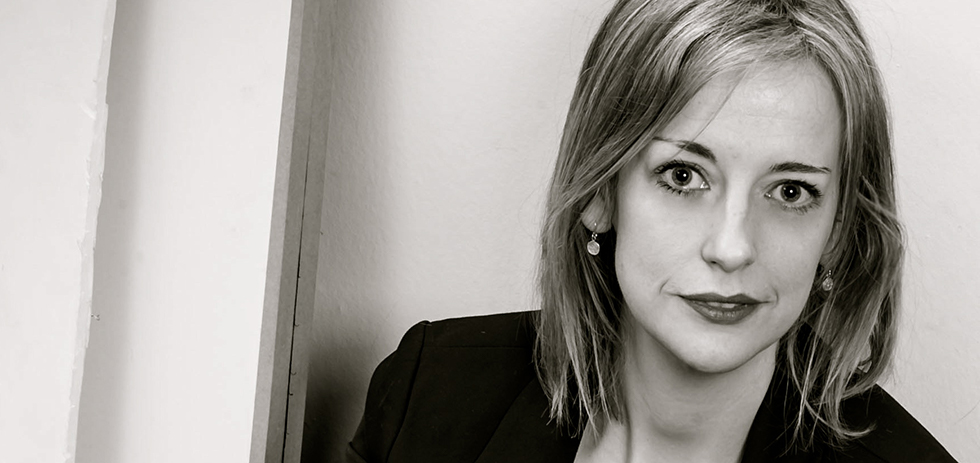 A Belfast Blog recently  spoke to Annilese Miskimmon. Belfast-born (and raised in Bangor, Co.Down) Annilese is a critically-acclaimed opera director whose career has taken her all over the world. Currently General Manager and Artistic Director of Denmark's largest touring opera company, Annilese has recently been appointed to Norway's top opera job: Opera Director of Den Norske Opera and Ballet, a role she will take up in 2017. Alongside a little insight into her fascinating career, A Belfast Blog was keen to know about Annilese Miskimmon's experience and view of Northern Ireland.
How would you describe Belfast, to someone who has never visited?
The perfect liveable, walkable city with just the right balance of international and local flavour. Authentic, down-to-earth and unpretentious. Special place, special people.
If there's one thing someone visiting should see/do/read this year – what would it/they be?
I love the novels Eureka Street by Robert McLiam Wilson and The International by Glenn Patterson – read those and you will get a real flavour of the city and its people, both pre- and during The Troubles. Go to a show in the fabulous Grand Opera House, make time for a concert with the Ulster Orchestra but also escape to Mountstewart House in County Down – a stunning National Trust House and Gardens – and visit Strangford Lough for natural beauty. And for a special occasion eat at the multi-award winning The Boat House Restaurant in Bangor. Or for a delicious breakfast or lunch go across the road to The Guillemot.
My books are in Copenhagen about to be shipped to Oslo and I always say wherever they are is my current home
Do you have a favourite place (in Belfast/Northern Ireland) ?
Hard to say… but I love the quiet hidden spots of the Ards Peninsula – Greyabbey and Portavogie – there is a peaceful feeling of history there which I really love.
You have lived and worked in a number of different cities Annilese Miskimmon. Where do you consider home….and why?
My home is where my opera company is! I have worked and lived in so many places I feel a bit rootless – but Ireland, North and South, is where I feel most at home. But my books are in Copenhagen about to be shipped to Oslo and I always say wherever they are is my current home!
Are there any aspects of your upbringing in Northern Ireland that you think influence your professional practise?
It taught me that life is short; there's no point in doing something unless you do it wholeheartedly and to not give up when things get tough.
What are you most proud of?
I'm not sure I have an answer for that yet – I'll wait until my deathbed to reply!
What are you working on right now?
Planning for my new job in Oslo as well as spending my last months at my company in Denmark before directing Madame Butterfly for Glyndebourne Festival Opera.