Belfast's 'Eastside Arts Festival 2019'. Focus on families.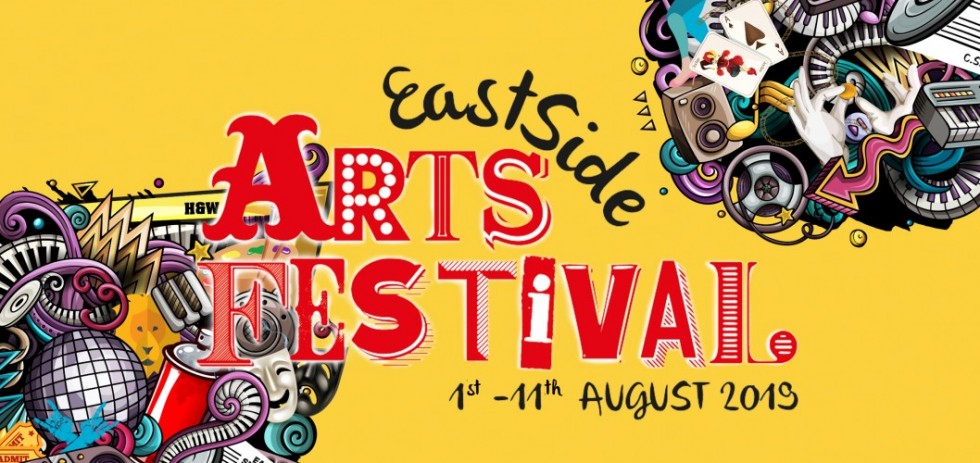 The Eastside Arts Festival has a new 'Family Ambassador'. If you haven't already heard about this prestigious appointment, let me enlighten you. He is A Belfast Blog's very own Jonathan Brennan, i.e. me. I'm stating this at the beginning of the article in the spirit of full disclosure. However, if I'm being honest, there is nothing compelling me to disclose anything of the sort; it's really just an excuse to use my full title. Also, when you learn that the role was bestowed upon me partly due to my appearance at almost every family-related event (with my family I might add) throughout previous incarnations of the Eastside Arts Festival, and in every photo and video thereof, you'll realise that I was already a big fan. An ambassador in waiting if you will.
Eastside Arts Festival in 2019
I can recall the first occurrence of the festival – there was a Van Morrison appearance, some theatre, comedy and a smattering of visual art – but it is truly impressive how the festival has grown over the space of a short few years thanks to festival director Rachel Kennedy and her dedicated team. A quick flick through this year's bumper catalogue shows the length and breadth of activities happening in that condensed first 11 days of August 2019, from theatre to circus, visual art and music, as well as workshops, talks and walks. Before I'd even reached the 'Children & Families' specific section in this year's programme, indeed before I'd even fastened the clasp on my ambassadorial cape, I'd already seen several events that I wanted to take my family to. If you haven't had a chance to look through the programme yet, here are a few ideas:
And there are plenty of free events
The list above is just a small selection of the ticketed events. Many of the family-friendly festival events are free (click on links below for dates, times and locations) such as:
Check out the full programme of family events on the Eastside Arts Festival website.